Tent Fumigation Specialists
Pest Control and Extermination Services in Orlando, Florida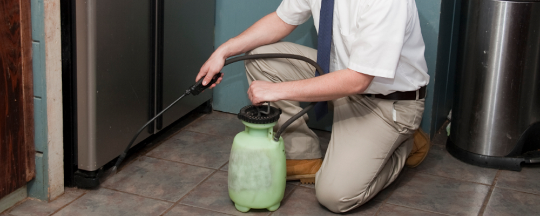 pest control
There are few things that are more annoying than having any type of pest infestation in your home. Whether you're dealing with dry wood termites, rats or German roaches, for the safety of you and your family as well as the livable conditions of your home, you should really make a call to Tent Fumigation Specialists and your problem will be solved.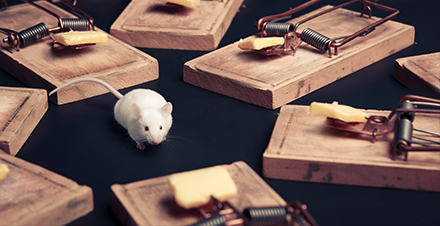 rat infestations
Rats carry more than 35 diseases which is why it is so important to take care of any rat or mice infestations immediately. Traps don't always work which is why you need a licensed professional to handle these diseased rodents properly.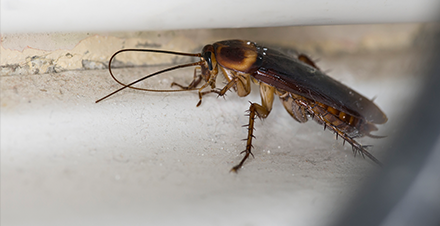 german roaches
People have said that German roaches are the most difficult to get rid of, that's why we say, structural tent fumigation. That is sure to get them out of your house.
About Us tent fumigation specialists
Tent Fumigation Specialists, located in Orlando, Florida, is a fully licensed, bonded and insured, certified pest extermination service, that has been in business since 2007. We provide bed bug fumigation, Dry wood termite fumigation, German roach control, and so much more for your Orlando, Florida commercial or residential property.

Tent Fumigation Specialists offers a guaranteed best service and price for Orlando, Florida, and the surrounding area. Our strong referral base is proof that we always remain professional, courteous and available. There's no better place to turn for any of your pest extermination needs, because being in the business for 28 years means that we've just about seen it all and eradicated it all. Pest control, pest extermination, pest killer, we don't really care what you call us, we just care that you get the results that you want and the results that you need for the health and comfort of you and your family.

tent fumigation
Tent fumigation is the process of tightly wrapping your home or business with a tent in order to ensure that the air inside is leak proof. We then release fumigants inside in order to allow total control of the infestation. The fumigant travels through the structure in order to reach all cracks and crevices. We ask that residents allow at least 24-72 hours before reentering the home or business. Tent fumigation typically lasts up to four years, but we recommend inspections every two to four years ensure full protection.